About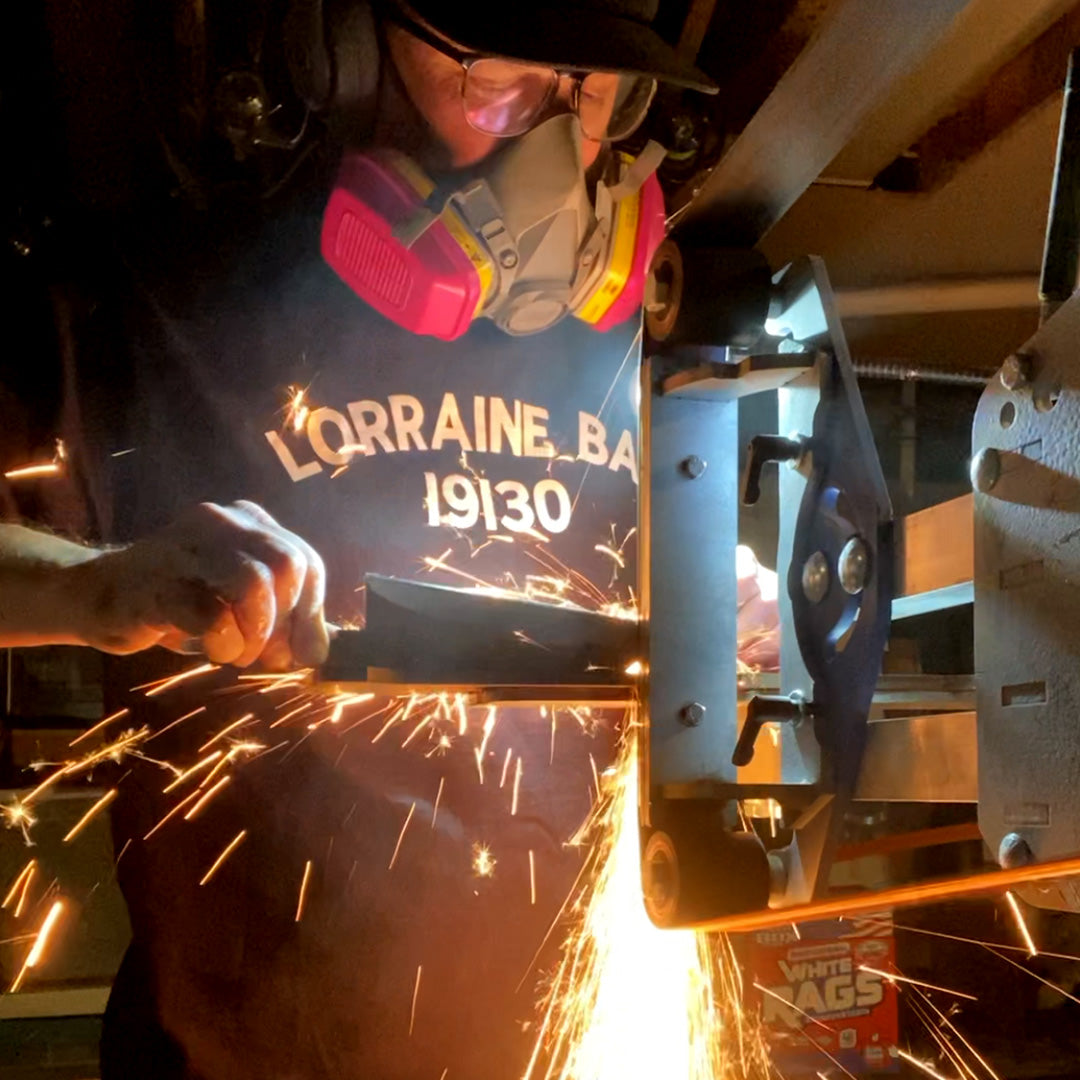 Moving To Philadelphia
Little did Butch Sullivan know that when he moved to Philadelphia to pursue a degree in industrial design, his life would take a series of turns through the restaurant and hospitality industry before transitioning to the custom picture framing business, forming Philly's well-known and trusted, Trinity Framing with his two partners.
How did it start
A perpetual creative, Butch spent his free nights immersed in countless projects over the years, blending his natural woodworking ability and eye for functional artistry, namely kitchen tools. Over time, his primary focus became custom knives.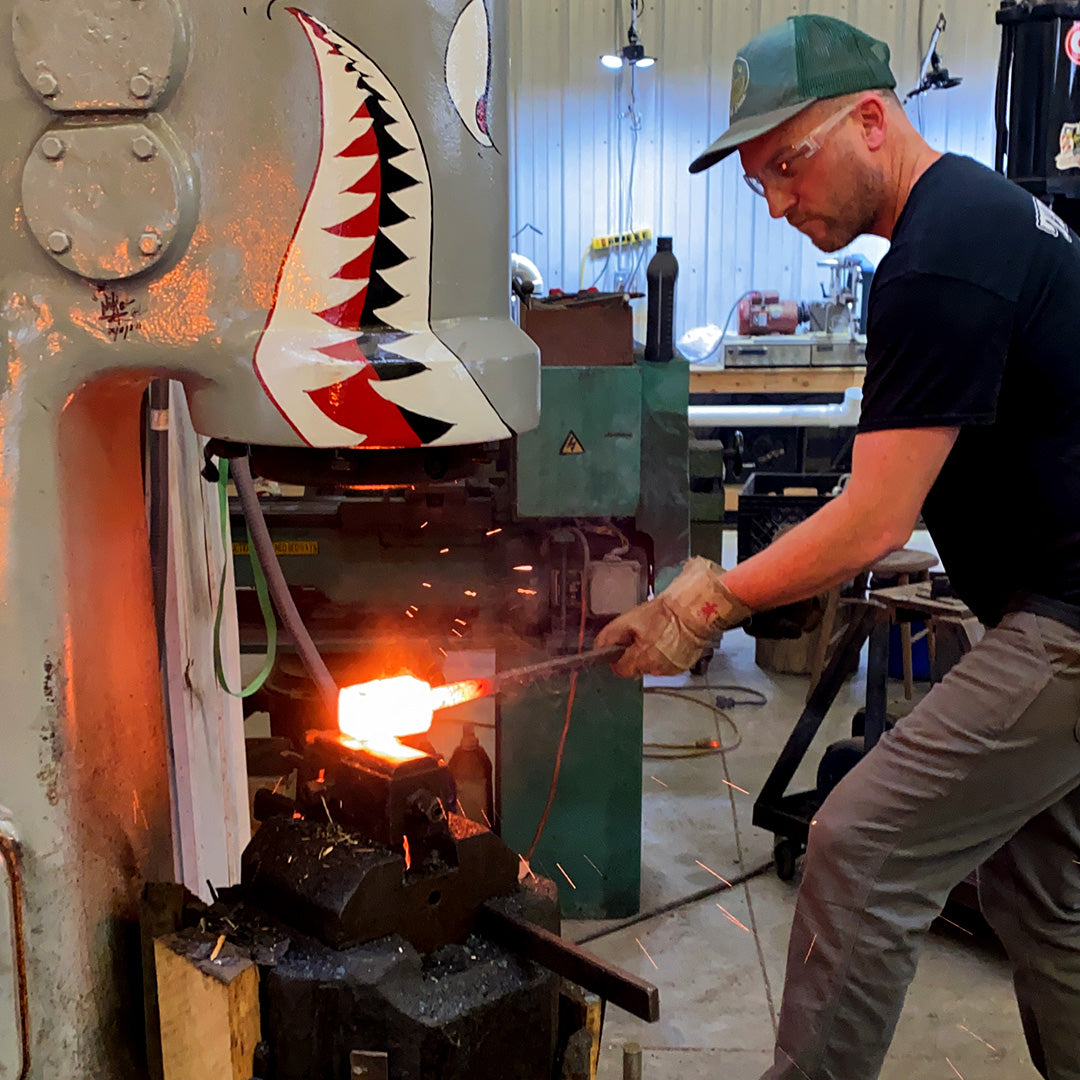 Creating kitchen tools
What began as an artistic outlet became an obsession, and when the pandemic put the world on hold, Butch spent hours honing his craft, expanding his skill set and diving head first into forging, fast tracking the birth of BSK: Butch Sullivan Knives — bespoke, expertly crafted and ethically sourced kitchen tools, handmade in the heart of South Philadelphia, where he lives with his wife, their two boys and the family's beloved dog.